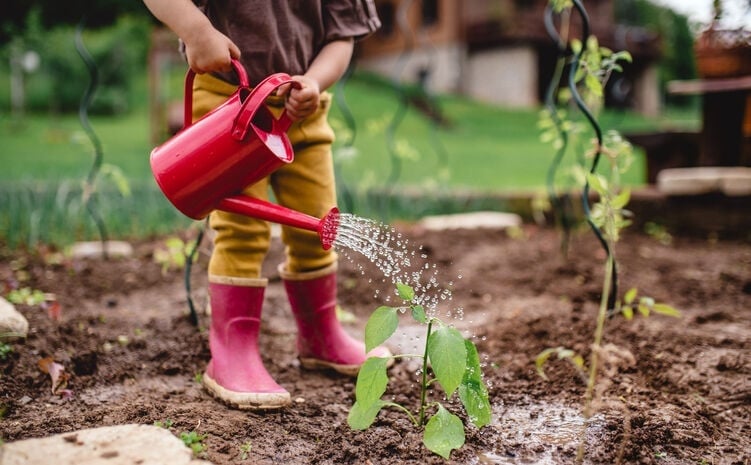 Image by

Getty
Looking for the perfect indoor plant but don't know where to start? Why not try one that's a match to your star sign.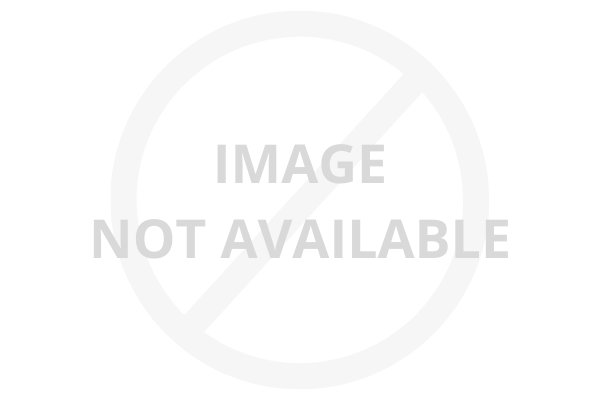 Image by

Getty
Pisces - Aloe Vera
Aloe vera has long been known for its soothing and healing properties, which makes it the ideal plant for the selfless Pisces folk, who are also considered natural healers.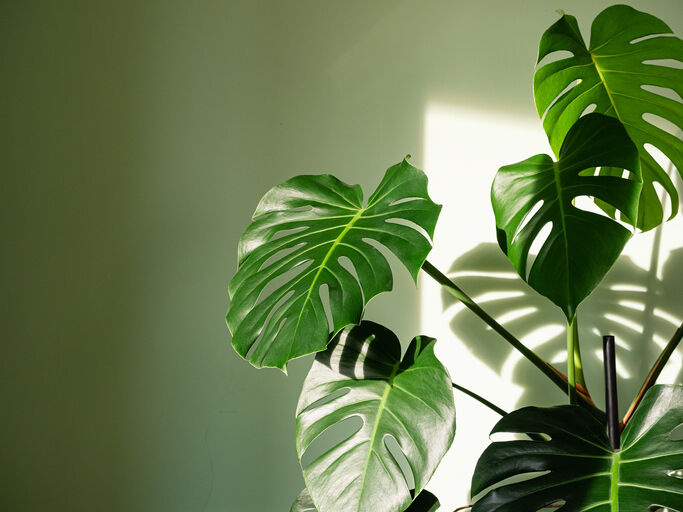 Image by

Getty
Aries - Monstera Deliciosa
Big, bold, and ambitious, the Monstera Deliciosa is known for its ability to fill a room – remind you of anyone? The tropical plant is a great fit for the confident and adventurous Aries.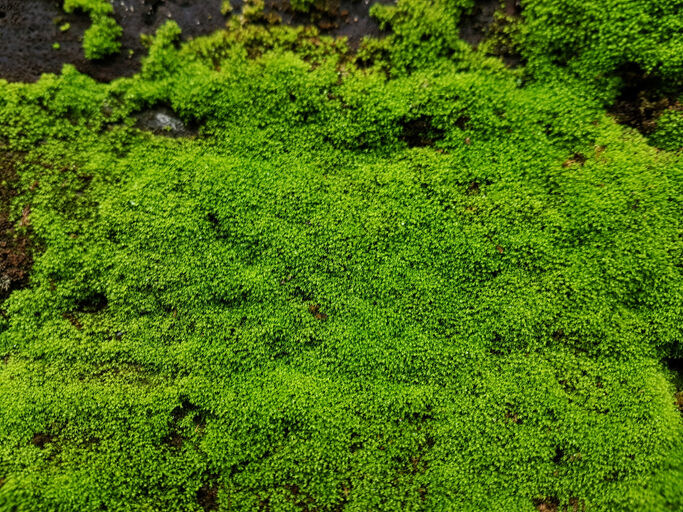 Image by

Getty
Taurus - Moss
The second sign of the zodiac has a love for luxury and comfort, which makes pillowy moss the ideal plant companion. Create a terrarium filled with this soft plant and enjoy the indulgent aesthetic.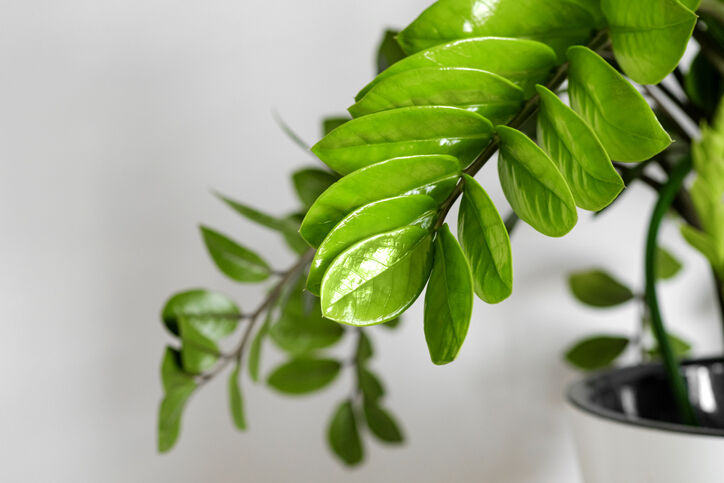 Image by

Getty
Gemini - ZZ Plant
The ZZ plant is well known for being easy to grow and hard to kill, requiring very little maintenance or even water. Which makes it ideal for Geminis, who love a full schedule with very little downtime.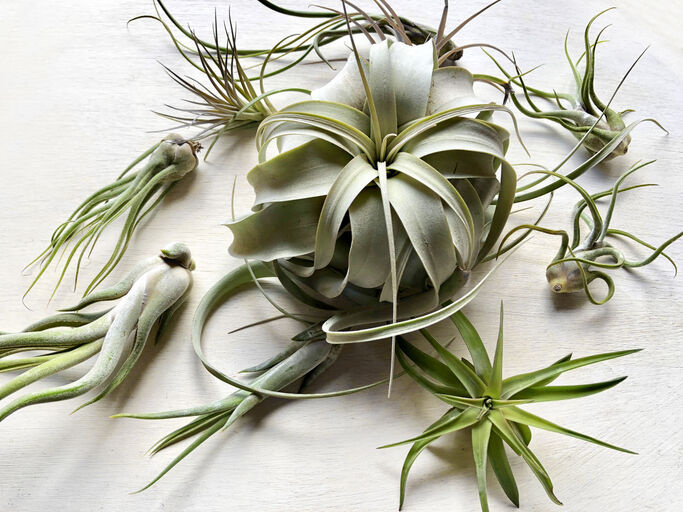 Image by

Getty
Cancer - Air Plant
Unusual among much of the plant world, the air plant is named for its ability to live without soil, needing only a bath once a week. This ethereal existence is a compliment to Cancer's intuition and introspection.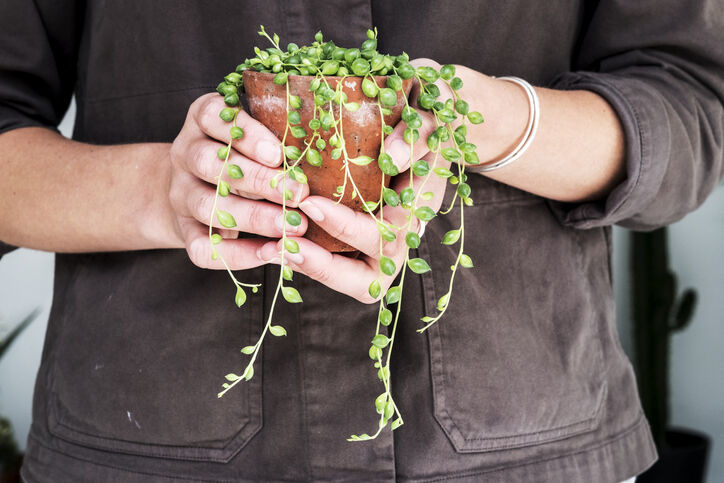 Image by

Getty
Leo - String of Pearls
This unusual succulent is easily recognized by its spherical leaves, which create long cascades that can grow up to two feet long. This show-stopping display is matched by Leo's love of the spotlight.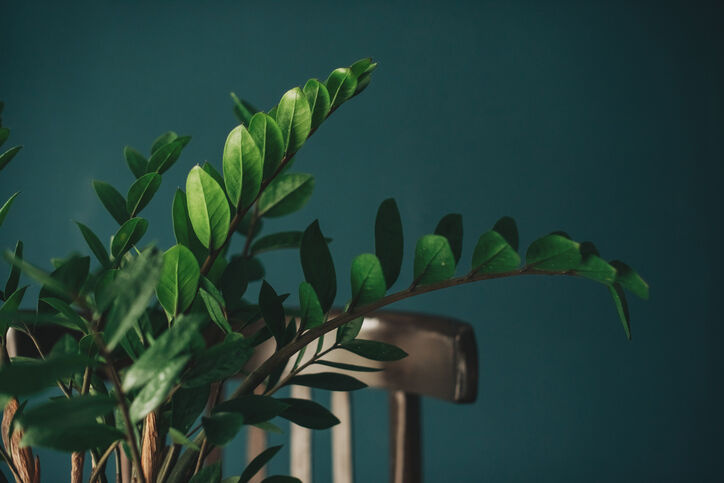 Image by

Getty
Virgo - Money Tree
One of the most well-known traits of a Virgo is that they're hardworking, particularly in areas where it will pay off. So the aptly named Money Tree (which apparently brings financial fortune), is the perfect fit.
Image by

pexels.com
Libra - Succulent
Represented by the symbol of the scales, the Libra star sign is all about balance and harmony. Despite their hardy appearance, succulents require the perfect balance of water and light to survive.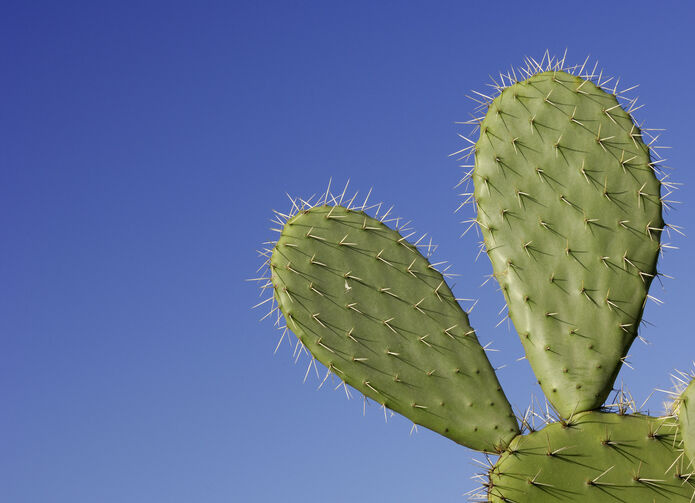 Image by

Getty
Scorpio - Cactus
There are many parallels that can be drawn here. Scorpios have an intense exterior, which can even be biting at times. But once you get to know them, you'll discover they're much softer on the inside, and actually need a bit of love and care.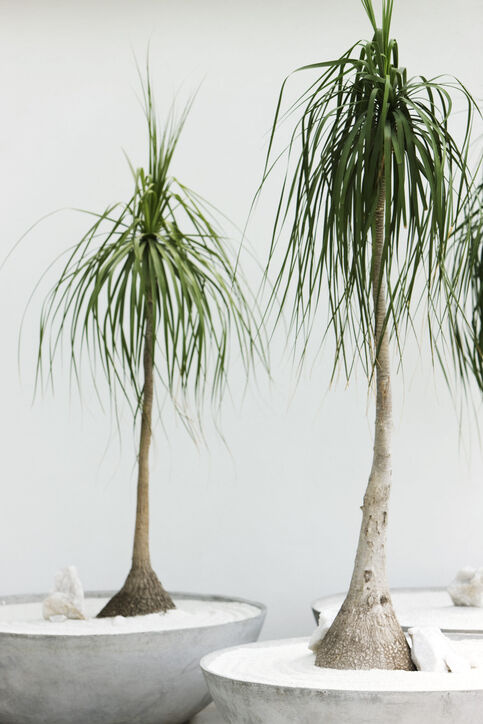 Image by

Getty
Sagittarius - Ponytail Palm
The unique aesthetic of the Ponytail Palm will appeal to the playful and creative side of a Sagittarius. They also require minimal care, so they won't be left wanting if the Sag is off on one of their more spontaneous adventures.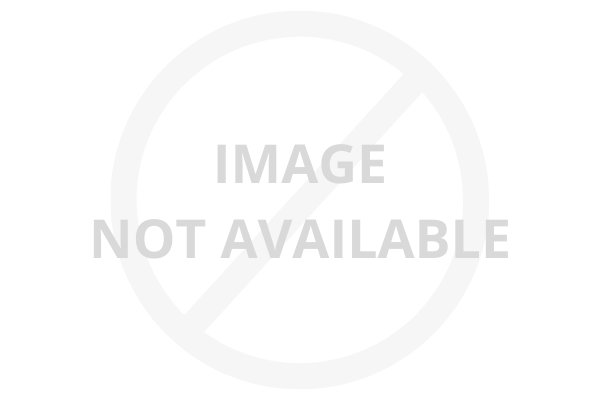 Image by

gettyimages.com
Capricorn - Ficus Plant
The Ficus is not the kind of plant to make a big show of things, rather it's a dependable and solid grower if treated well. This should appeal to the diligent, and often serious, side of a Capricorn.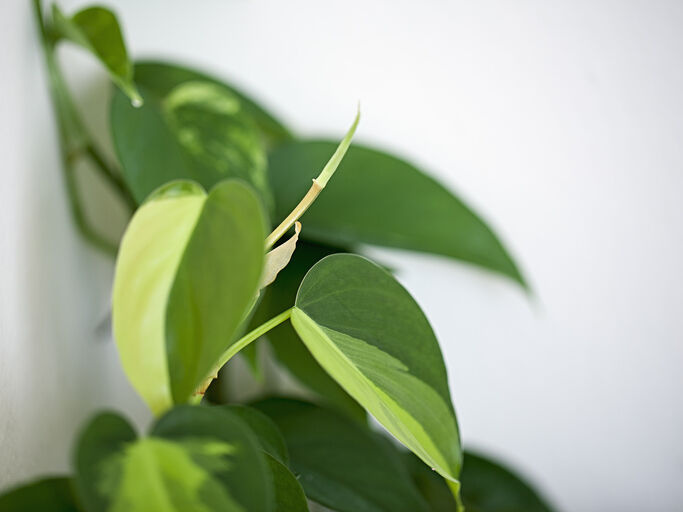 Image by

Getty
Aquarius - Heartleaf Philodendron
As the name suggests, this lush indoor plant grows heart-shaped leaves, which should appeal to an Aquarian's humanitarian side. Just like an Aquarius, this plant is also very easy-going, making it a cinch to grow.