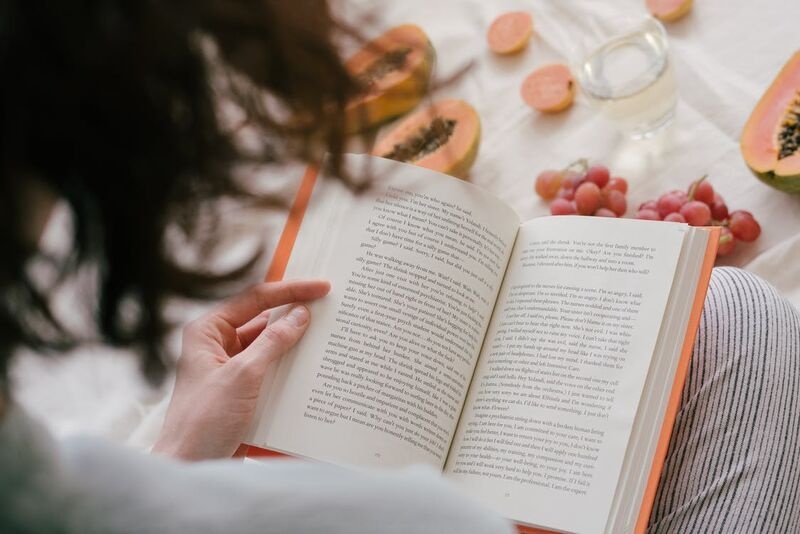 Image by

lalafo.kg
If you are seeking a positive change in your life, it's going to mean changing the way you do things.
To experience growth and transformation, you'll need to step out of your comfort zone. Big shifts can be hard to make, but these inspirational books can help inspire and guide you to greater things.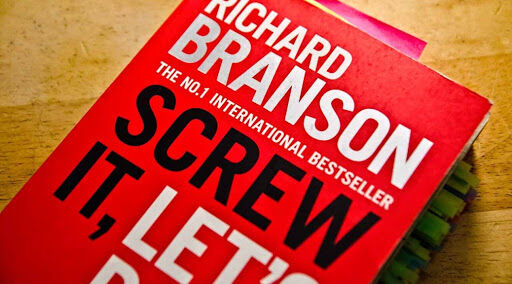 Image by
Screw It Lets Do It: Lessons in Life - Richard Branson
Through the stories of his life and business, Branson inspires us to be more receptive to change and just giving things a go.
He believes that life is too short to be stressed and unhappy, so he frequently reinvents what he is doing, often being forced to shed any self-limiting beliefs in the process. An ideal read for those ready to step up and take on new challenges.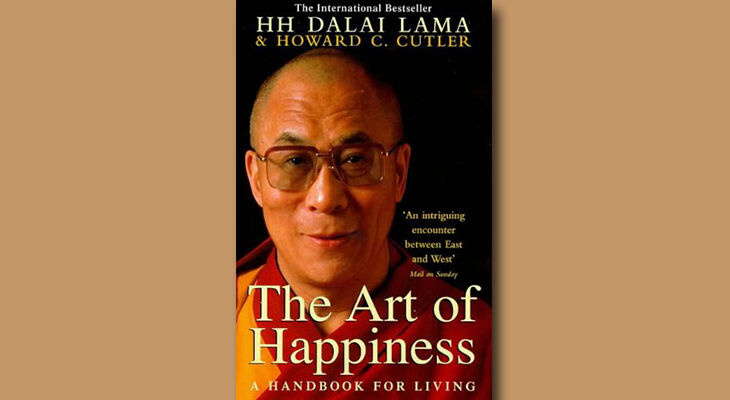 Image by

amazon.co.uk
The Art of Happiness - Dalai Lama
Regardless of what we do or what kind of goals we have, it's true to say that most of us are seeking to make our lives happier.
The Dalai Lama explains that happiness is determined more from our state of mind than the external factors in our lives, and encourages the practice of self-reflection. By getting to know what happiness means to you, you will experience greater focus, clarity, and ultimately a sense of purpose.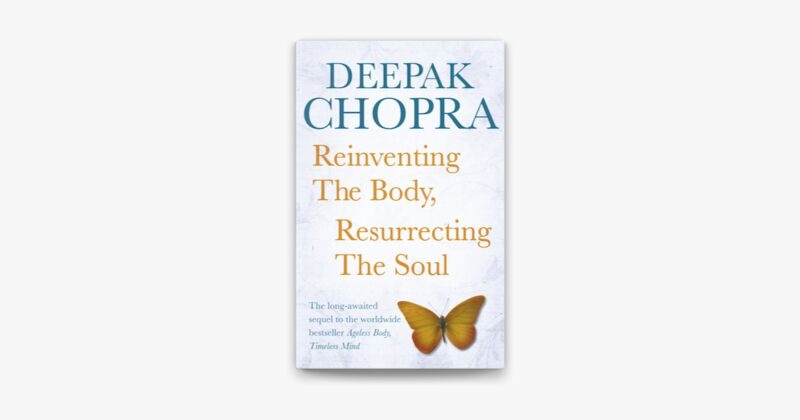 Image by

eburypublishing.co.uk
Reinventing the Body, Resurrecting the Soul: How to Create A New You - Deepak Chopra
While many self-help books encourage you to change your mindset to change your life, Deepak Chopra believes there can be no great personal transformation without examining and overhauling your body and soul as well.
He believes we all hold great power within us to connect an align these three important aspects of ourselves. He encourages, "The key to transformation is that you create the change you want to see in yourself."
Image by

crisisinternational.ml
Don't Sweat the Small Stuff - Richard Carlson
Most of us could agree that much of the unhappiness or stress we have in our lives is caused by the problems that we have.
While many people seek to gain happiness or a better life by eliminating any issues that face us, Carlson believes that it is our attitude to these problems that need to change. He explains that these problems can be seen as negatives, or that we can see them as a source of awakening. This might seem like an impossible task, but Carlson provides plenty of practical suggestions to help make this mental shift.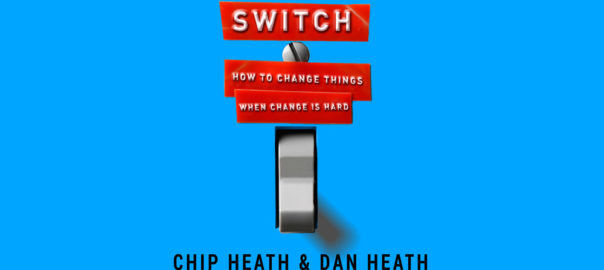 Image by

amazon.ca
Switch: How to Change Things When Change is Hard - by Chip & Dan Heath
Even if we are completely aware of the positive changes that we wish to make in our lives, putting these things into motion can be difficult.
Knowing that you want to lose weight is one thing, but making the changes required is where most people fail. Switch offers unique methods to help you not only make big changes in your life but also to help you maintain them in the long term.