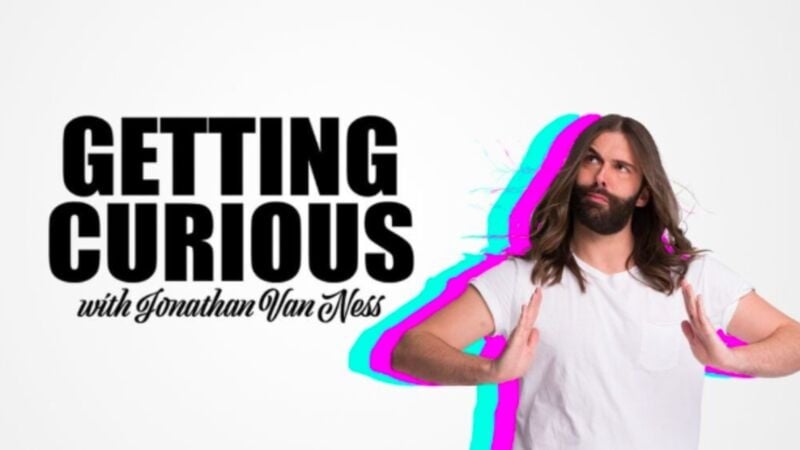 Image by

belleandbunty.co.uk
Aries - Getting Curious with Jonathan Van Ness
Confident and passionate sums up Aries to a tee, so they'll feel instantly at home with Queer Eye's JVN. Aries also has a sense of curiosity, which can be satisfied by the podcast's in-depth exploration of everything from global health to reality TV.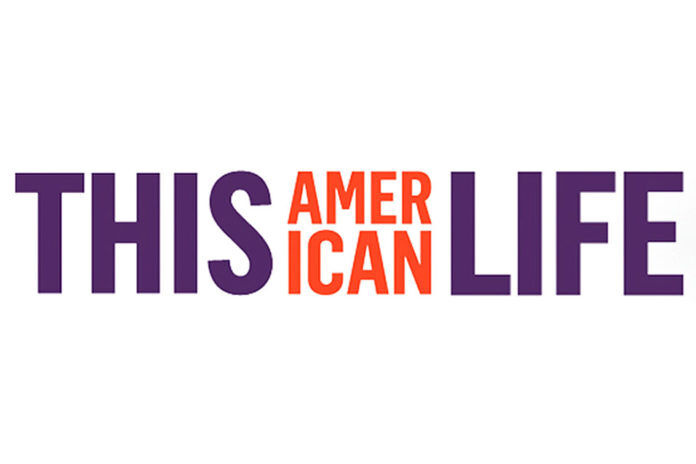 Image by

adpla.net
Taurus - This American Life
The Taurus is known for their need for reliability and consistency, which they'll find plenty of with This American Life. Ira Glass has been presenting the hour-long program since 1995 and the quality remains as high as ever.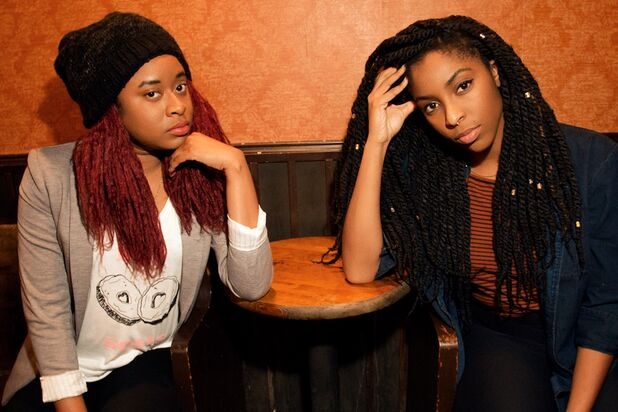 Image by

ofakind.com
Gemini - 2 Dope Queens
The fun-loving Gemini will find plenty to entertain them with this energetic and intelligent podcast. The hosts pull together interviews, banter, and even stand-up sets for your listening pleasure.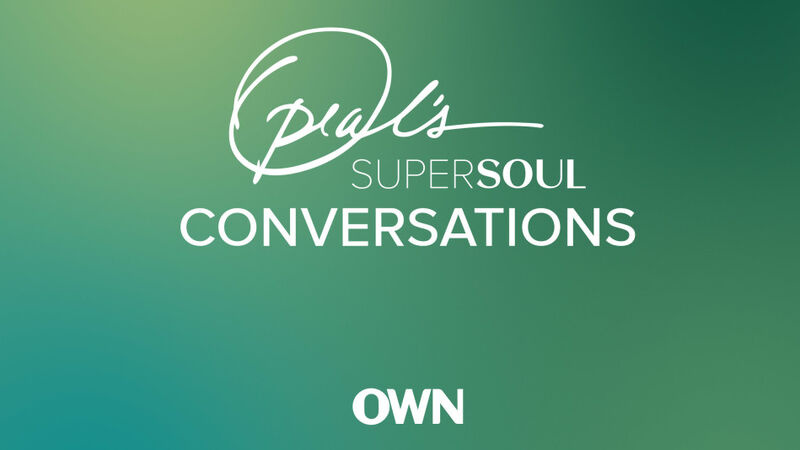 Image by

cbs3springfield.com
Cancer - Oprah's Supersoul Conversations
Oprah might not be a Cancer herself, but with this self-help podcast, she taps into Cancer's sensitive and intuitive vibe. With big-name guests, she explores the many ways to live your best life.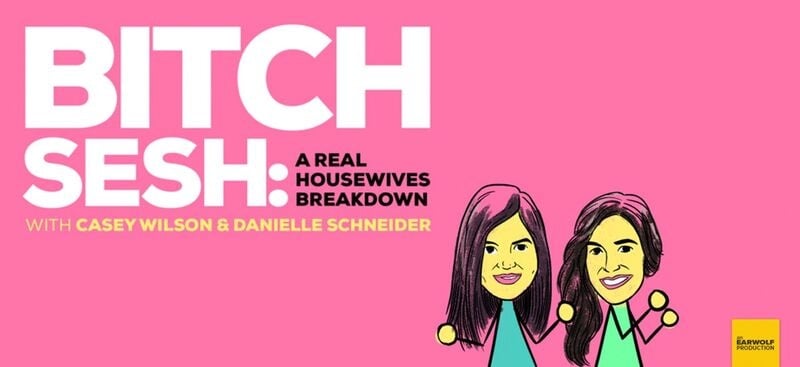 Image by

eventful.com
Leo - Bitch Sesh
On paper, this podcast is a recap Real Housewives, but in reality, it's so much more. You don't even need to be a fan of the program to enjoy the drama and gossip – perfect for Leo's love of the spotlight.
Image by

acrown.ga
Virgo - The Daily
Virgo's love of perfection will be tickled by this tidy recap of the day's news. In a 20-minute package, Michael Barbaro gives you an efficient, no-nonsense way to start your day, five days a week.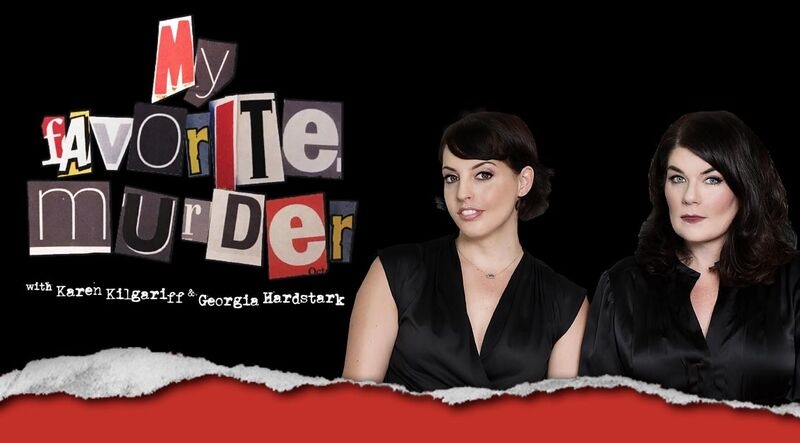 Image by

45.63.9.231
Libra - My Favorite Murder
It's no coincidence that Libra is represented by the scales, these folks have a very strong sense of justice that will be satisfied here. It's not all serious though, there's plenty to appeal to the Libran's sense of humor.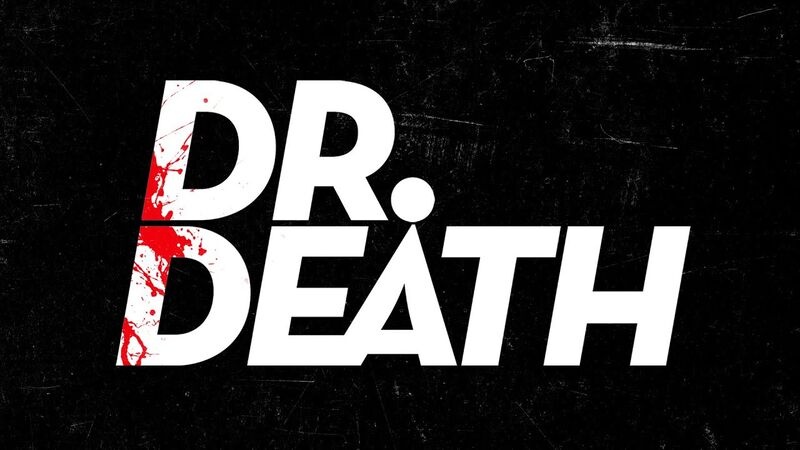 Image by

art19.com
Scorpio - Dr. Death
True crime is a perfect match for the intensity and mystery that Scorpios are known for. This chilling podcast follows the story of neurosurgeon Christopher Dunst, who botched more than 30 spinal surgeries in 2012 and 2013.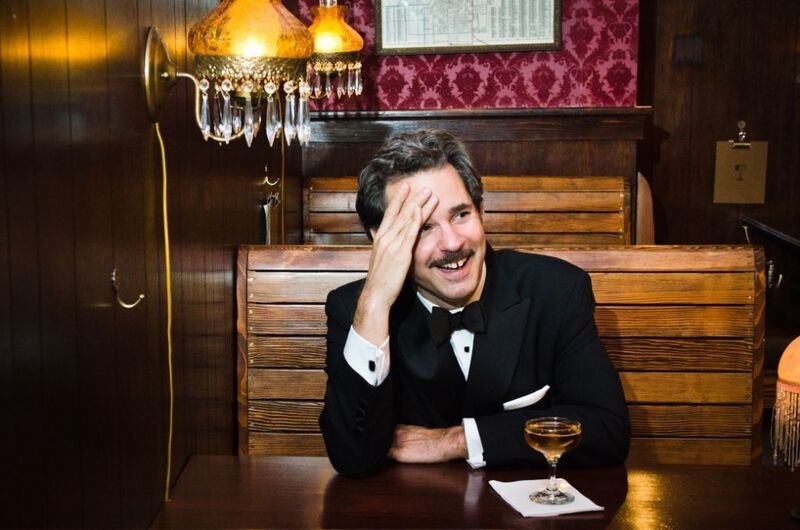 Image by

twitter.com
Sagittarius - Spontaneanation
The name says it all – this show is spontaneous and adventurous, appealing to the Sagittarian sense of wanderlust. Starting with an interview, the episode will then include an improv set based around a random location.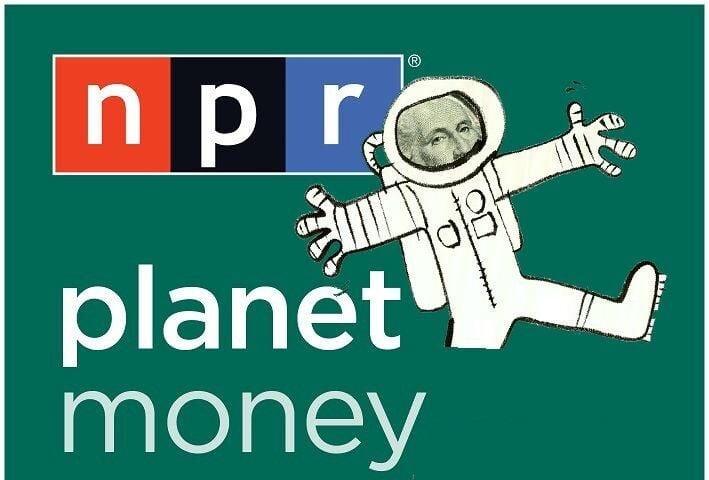 Image by

assistant.google.com
Capricorn - Planet Money
Driven and practical, Capricorns will appreciate the no-nonsense exploration of the economy and how it affects our lives. You don't need to be an expert to enjoy Planet Money, it's done in an entertaining way that's easy to understand.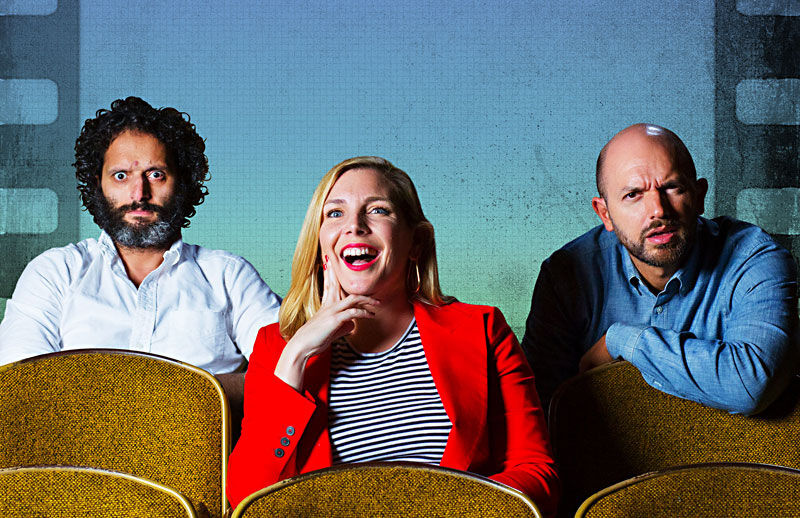 Image by

variety.com
Aquarius - How Did This Get Made?
Some films are so bad they seem to defy all logic, and that's exactly what the hosts explore on this podcast. Inventive and unpredictable, it's a perfect match for the Aquarius personality.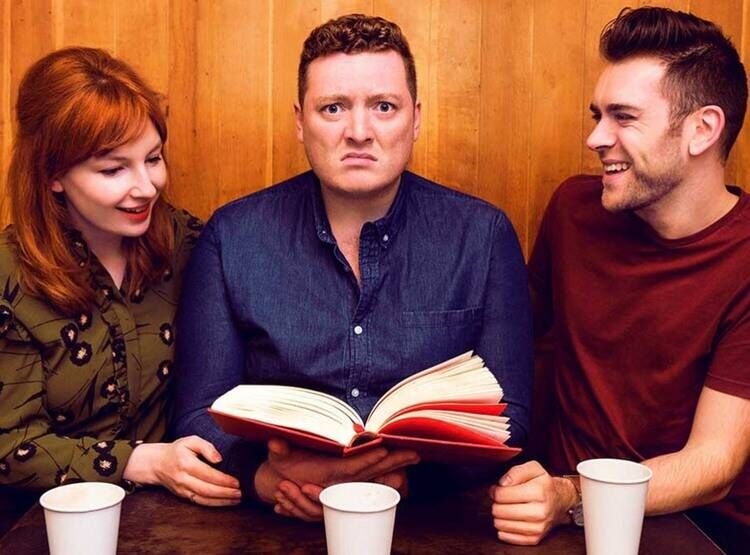 Image by

bugilria.top
Pisces - My Dad Wrote A Porno
When Jamie Morton discovered his dad had written a series of amateur erotic novels, he knew he had to share it with the world. Perfect for a Piscean's love for anything a little outside the box