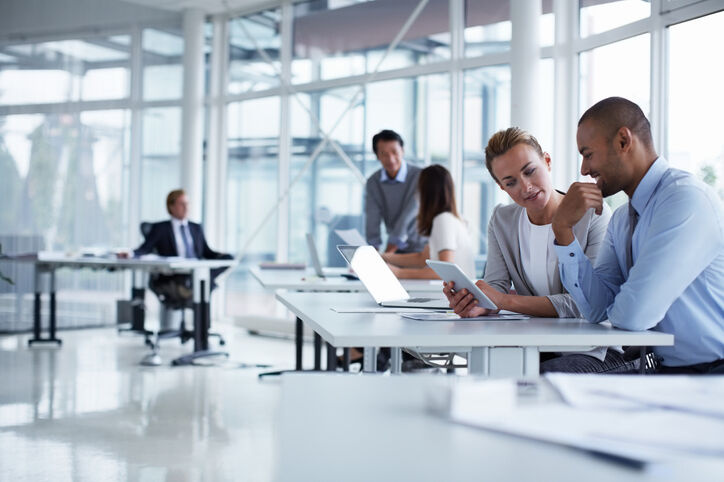 Image by

Getty
Aries
Aries' energy and sense of adventure make them the people you need on hand when it's time to push the envelope or reach for seemingly-impossible goals. This courage can cause them to overstep boundaries and even make them foolhardy at times.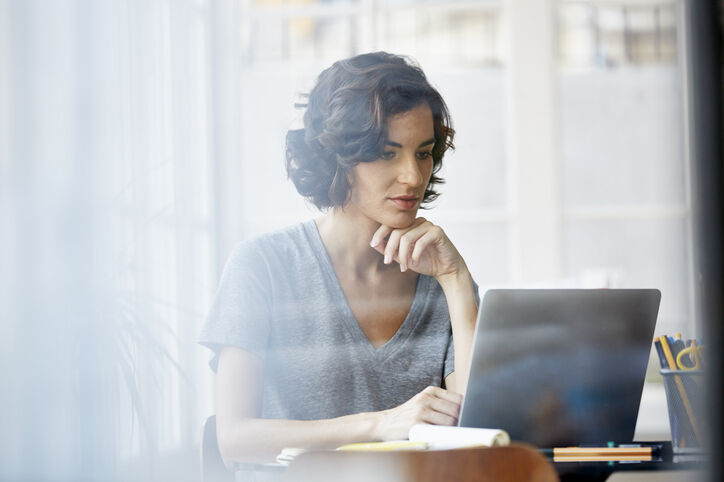 Image by

Getty
Taurus
While others might want to shake things up, a Taurus will be the solid foundation that the workplace needs. Their dependable and reliable nature provides great stability but can run to stubbornness if left unchecked.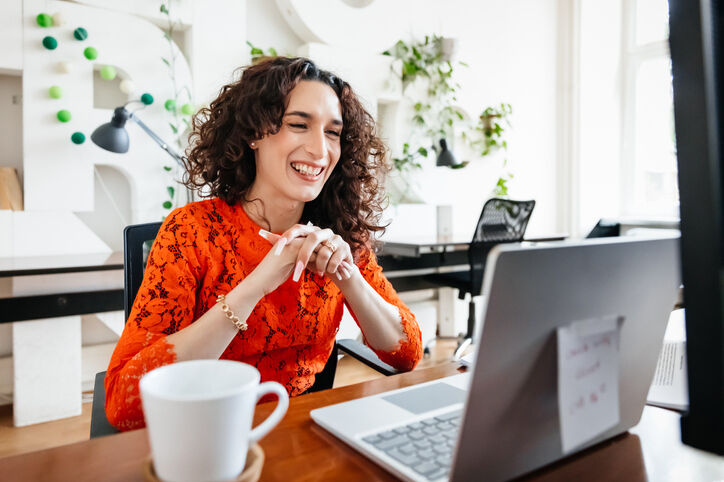 Image by

Getty
Gemini
Geminis can be a true joy to work with - their ability to adapt and their good communication skills makes them both useful and pleasant. They're at their best when things are calm, otherwise, they can become tense or jump to conclusions.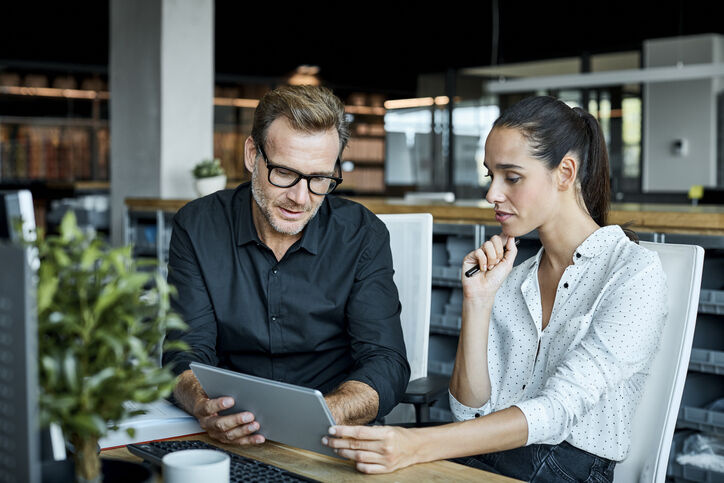 Image by

Getty
Cancer
The emotional aspect of Cancer's nature can be both a positive and a negative in the workplace. They are highly in tune with other people's needs and can be very caring, but can be prone to being moody or clingy.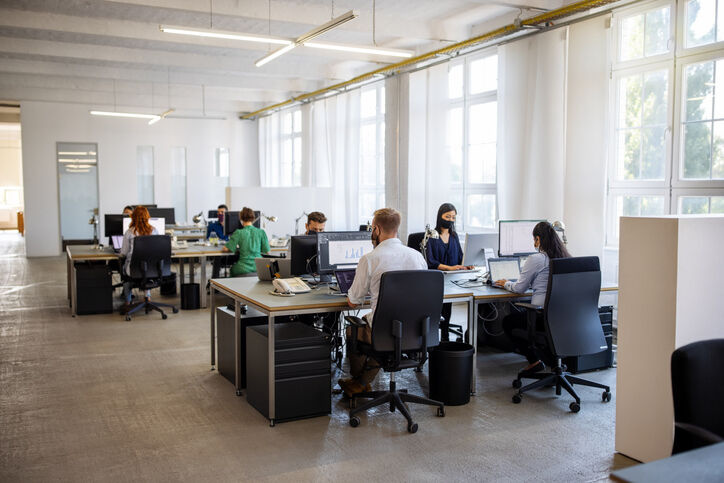 Image by

Getty
Leo
Enthusiastic and warm-hearted, Leos can be the heart and soul of any workplace and thrive on the energy of others. However, their "look at me" side means they can become moody if they're not involved with everything that's going on.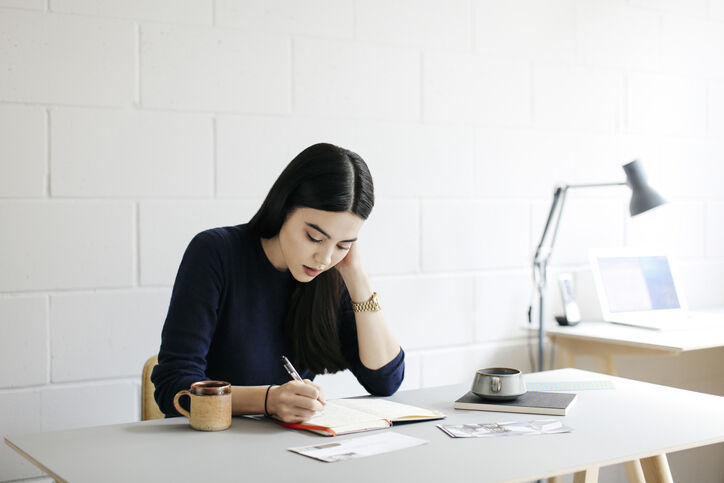 Image by

Getty
Virgo
One of the best-known traits of Virgos is their diligence, which when combined with their shy nature makes them capable of putting their heads down and getting things done. On the flipside, they can be prone to fuss and worry, often resulting in stress and overwork.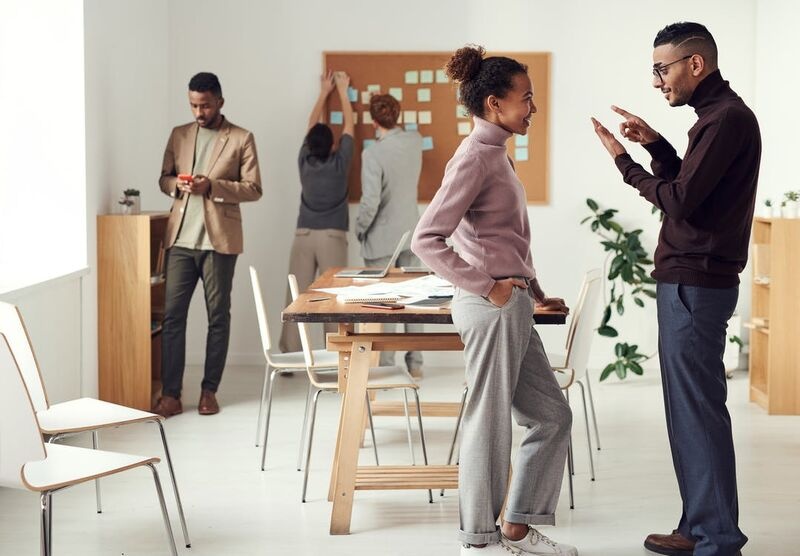 Image by

Getty
Libra
Diplomacy comes naturally to those born under the Libra sign, so they're great to have around to smooth out disagreements and make sure that justice is served. Their easy-going nature can sometimes be negative, as they are prone to changing their mind.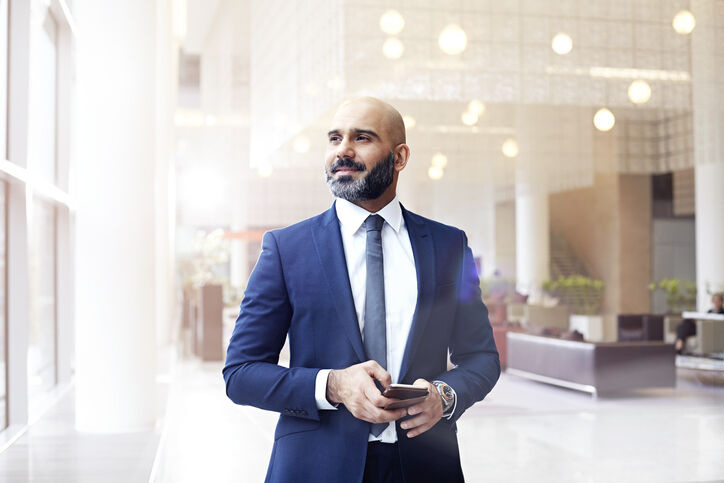 Image by

Getty
Scorpio
A Scorpio's determination and passion can be great for their own career – they can achieve anything they put their mind to. For their colleagues, this drive to succeed can be problematic, as Scorpios can trample those that stand in their way.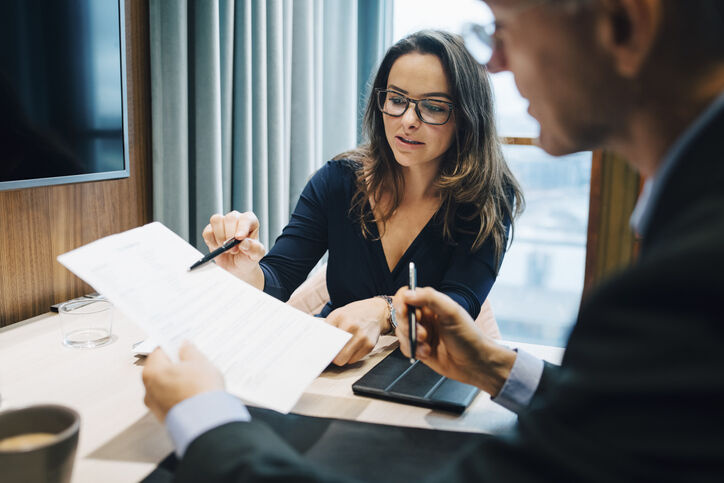 Image by

Getty
Sagittarius
Joy flows freely from a Sagittarius, and their good-humored nature will bring a ray of sunshine to any workplace. They will need to be careful to stay grounded, as their optimism can easily turn to recklessness.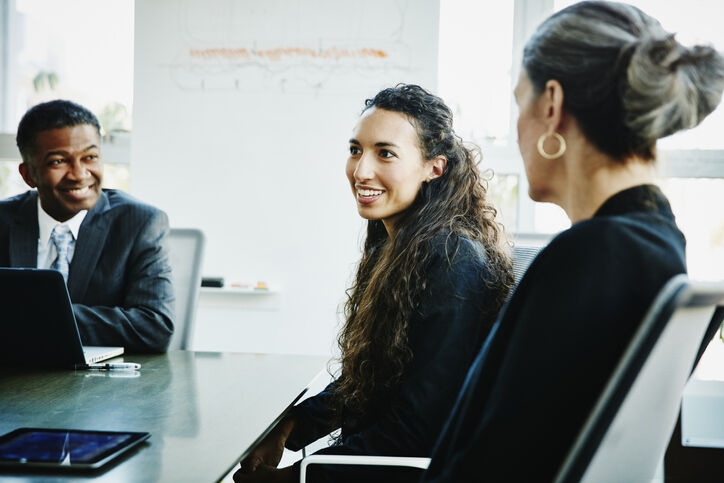 Image by

Getty
Capricorn
At their best, a Capricorn in the workplace will be efficient and focused, and their patience will make them a great help for others. If they're not engaged, a Capricorn can bring the mood down with pessimism and complaints. That's why it is important that they enjoy their work.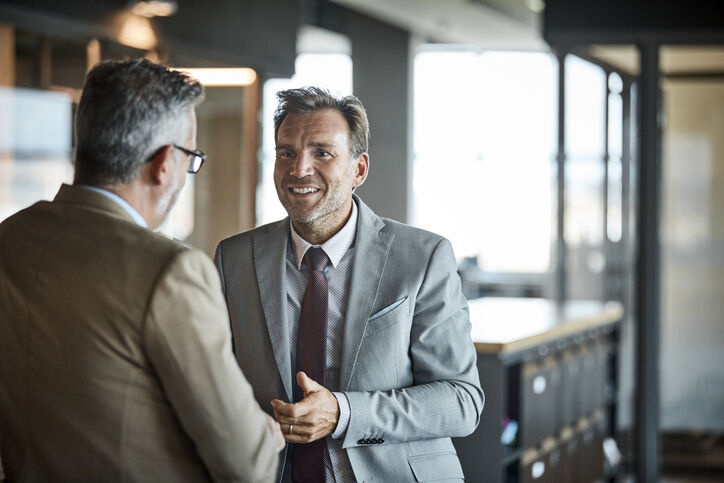 Image by

Getty
Aquarius
Intellect and good humor go hand in hand with an Aquarius, making them not only useful in the workplace, but a joy to be around as well. At their worst, they can become reclusive and detached, and may be unaware of double standards.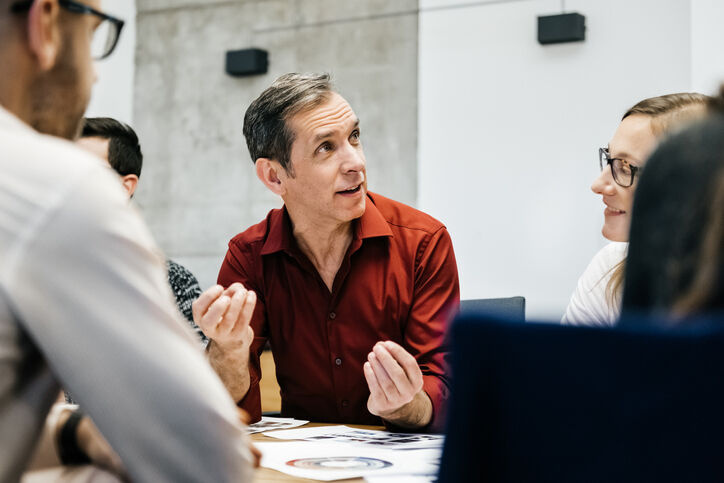 Image by

Getty
Pisces
Imaginative and sensitive, a Pisces can spread inspiration and creativity to others wherever they go. They may be prone to become lost in their own little world, even vague, but deep down they are compassionate and selfless.