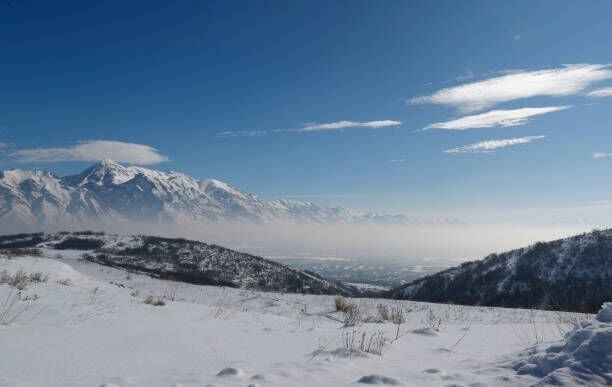 Image by

George Frey/GettyImages
If you ever feel like you don't belong in the town you call "home," well, that may be because astrologically, you're meant to be living somewhere else. Let's take a look at which city you should be calling home, based on the cosmos and your zodiac sign.
Just like people, cities have their own personalities and style. We know exactly what U.S. city you would thrive in according to your zodiac sign.
Aquarius: Salt Lake City, UT
Aquarius Sign Dates: January 20 – February 18
Salt Lake City is filled with affordable property, it's artsy, has national parks and amazing wilderness for your quirky self so you can roam free and breathe. This town lets any Aquarius live their best life.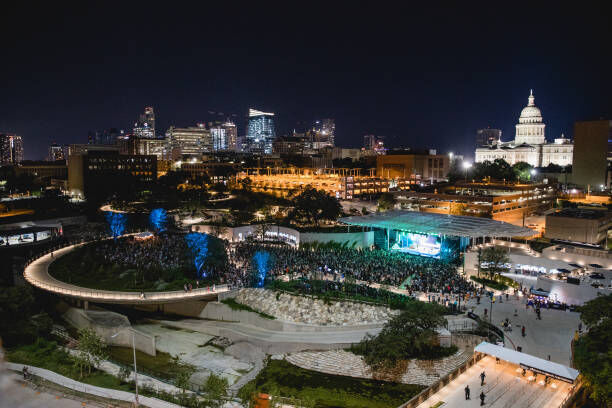 Image by

Rick Kern/GettyImages
Pisces: Austin, TX
Pisces Sign Dates: February 19 – March 20
Austin is the perfect place for any Pisces. The Texas musical state capital is filled with a vibrant art scene. It's also a city meant for creative types to live and since nobody has a "real" job here, you'll fit right in, so pack your boots!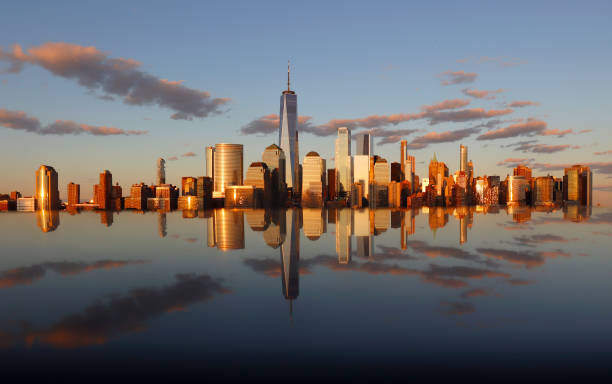 Image by

Gary Hershorn/GettyImages
Aries: New York, NY
Aries Sign Dates: March 21 – April 19
You're a natural New Yorker if you thrive with competition and wear a badge of strength. There's a constant buzz and the Big Apple is perfect for Aries that like to have endless distractions. Just make sure to save your money as real estate is pretty pricey here.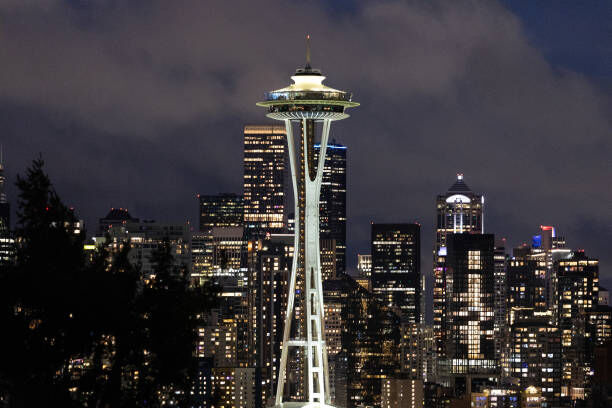 Image by

John Moore/GettyImages
Taurus: Seattle, WA
Taurus Sign Dates: April 20 – May 20
Recharge your batteries and live a life of comfort in a modern city. Seattle is perfect for Taurus-types, who are rooted in mother earth and rely on nature to be an anchor to their soul.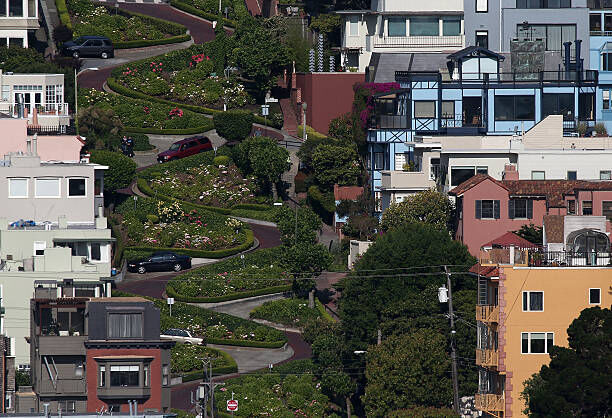 Image by

Justin Sullivan/GettyImages
Gemini: San Francisco, CA
Gemini Sign Dates: May 21 – June 20
The city by the bay offers the best of everything as there are perfect conditions for hiking, going to the beach, experience the culture, and hitting up wine country. Geminis are a perfect fit for San Francisco!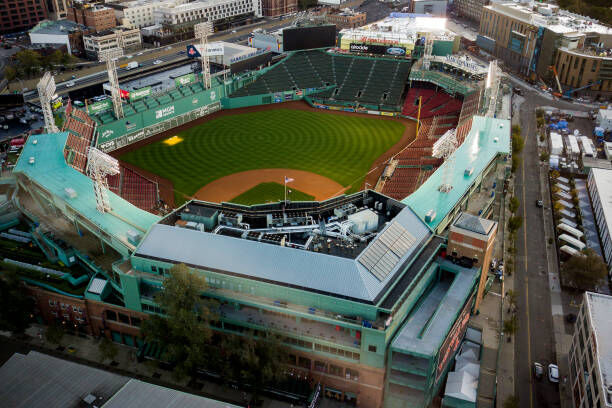 Image by

Billie Weiss/Boston Red Sox/GettyImages
Cancer: Boston, MA
Cancer Sign Dates: June 21 – July 22
Head out to Cape Cod on the weekends as it's a must for water-loving Cancers. Boston is innately huge and you'll experience some pretty cold weather and early bar closings. The city is reserved and home oriented.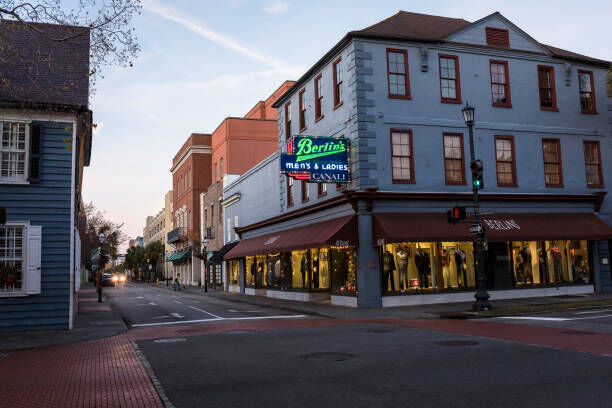 Image by

Christopher Pillitz/GettyImages
Leo: Charleston, SC
Leo Sign Dates: July 23 – August 22
Leo and Charleston equal luxury. The beautiful topography, cobbled streets, and elegant architecture make one feel like a princess. Another plus is folks living here are super friendly.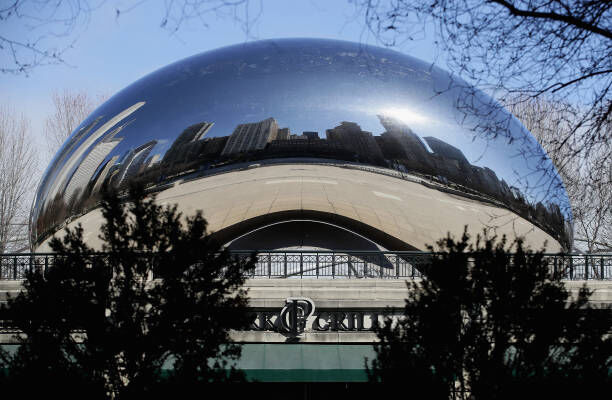 Image by

Jonathan Daniel/GettyImages
Virgo: Chicago, IL
Virgo Sign Dates: August 23 – September 22
If you're a hardworking Virgo then Chicago is meant for you. You'll find job opportunities, amazing food, culture, and art. Plus, Chicago comes with Midwestern friendliness.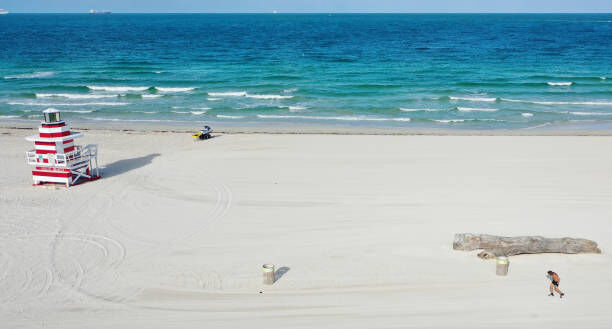 Image by

Cliff Hawkins/GettyImages
Libra: Miami, FL
Libra Sign Dates: September 23 – October 22
You're a Libra so you're the life of the party, and when I say party, the first city that comes to mind is the Miami tropical vibe and feel-good attitude that is prevalent in the people and nightlife. The food is amazing and there's also a thriving art scene.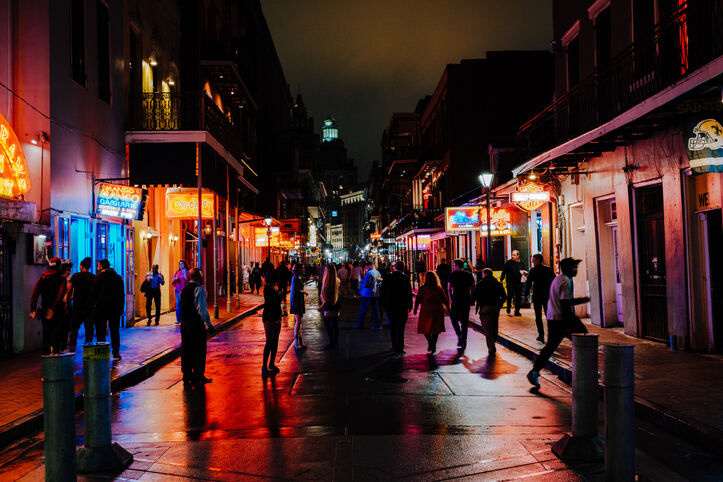 Image by

eyeem.com
Scorpio: New Orleans, LA
Scorpio Sign Dates: October 23– November 21
If cleverness and passion are your finer qualities and you have some mysteriousness about you, then New Orleans is the city for you, Scorpio. The city has a rich history and has a round-the-clock-nightlife.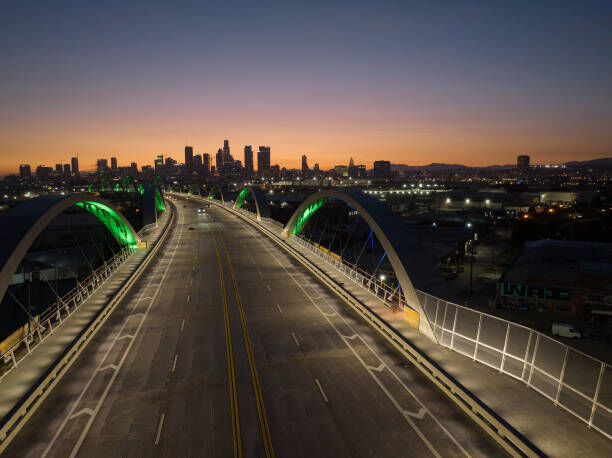 Image by

Gary Leonard/GettyImages
Sagittarius: Los Angeles, CA
Sagittarius Sign Dates: November 22 - December 21
You have a penchant for escape and an extroverted personality; therefore, you must be a Sagittarius living in La La Land. Los Angeles is a top West Coast spot for you to live and also an ideal place to travel out of.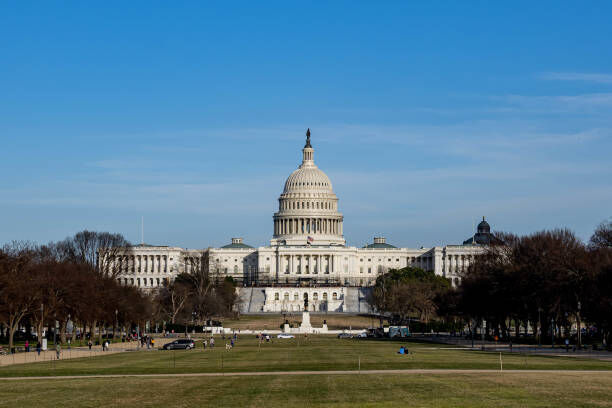 Image by

Roy Rochlin/GettyImages
Capricorn: Washington, D.C.
Capricorn Sign Dates: December 22 – January 19
As a professional-type, ambitious, and a straight shooter, Washington D.C., our nation's capital may be the place for you. You'll be surrounded by those who share your level of focus and drive. And, who knows, you may even be able to launch your campaign for president!