cancer
Your Horoscope for
April 2023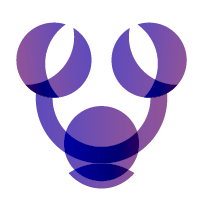 You will probably feel like putting a lot of energy and heart into your career right now. Your attention is on how you can get ahead, and everything is there to support you moving forward. Around the 8th/ 9th you may have a period of some lower energy, but this will probably affect you more on a personal level rather than in the public eye.
The Moon on the 11th is really a great time to take stock of these career goals and look for new business opportunities.
Venus moves into your social sector on the 14th. You could meet special through friends or find ways to become better friends with your current partner. Doing something creative that you both enjoy could be great for the relationship.
The end of the month is a good time for you to think about your own hopes and dreams. The Moon on the 26th is in your zone of self-expression and is a good time to think about how you balance your own need for freedom with your obligations to society in general. The stars have spoken. If you are looking for more insights about your day or near future - check your daily tarot reading >>

Love
You may be a bit aggressive in your romantic pursuits today, Cancer. You're also prone to being irritable towards your partner without reason. With Mars in your 1st house semisquare the Moon in Leo, you could get into a disput... Read your Cancer love horoscope for today >>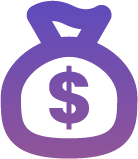 Wealth
You're likely to enjoy shopping, especially if it is for someone else, Cancer. However, you're prone to overspending today. This is due to the Moon in Leo in your 2nd house trine Jupiter in Aries. You view your finances i... Read your Cancer wealth horoscope for today >>